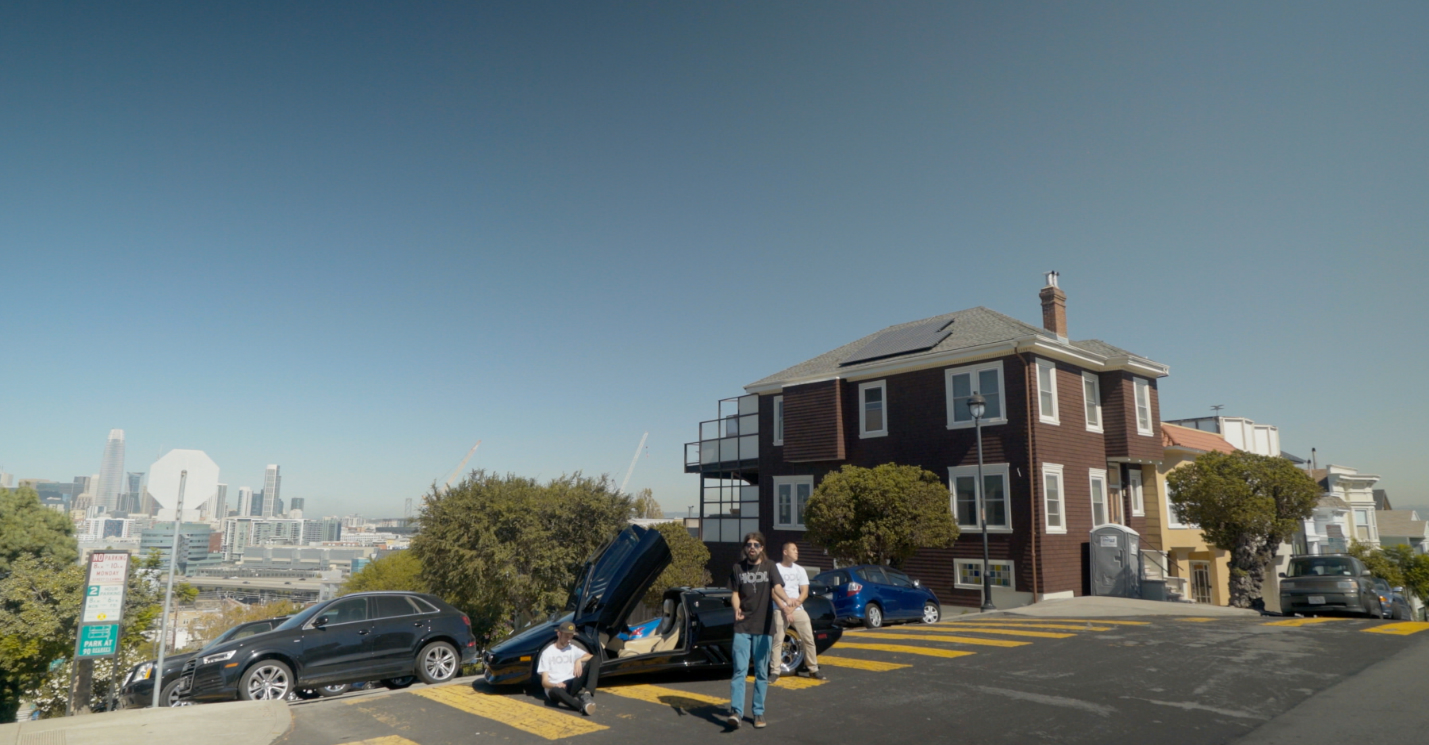 teamHODL
Pioneering Cryptocurrency's Soundtrack.
From our single "Lambo Land" to "HODL Anthem", memes, acronyms, and economic rules of thumb get brought to life in our 6 track EP distilled from crypto-concentrate.
teamHODL has produced jingles for various cryptocurrency projects such as NEO, Inmusik, Apollo, and others. To inquire about having one made for your project, contact us!
What is teamHODL?
teamHODL is a San Francisco based cryptocurrency rap group, aiming to bring awareness to the blockchain space with music. In addition to producing the first Crypto Rap album, teamHODL also produces marketing content for blockchain projects.
teamHODL EP Stream
Stream and purchase the teamHODL EP on all digital platforms.